What is Ionized Water What you drink makes you different.
Reduction energy
Ionized water with reduction energy
Approved medical substance
Approved medical substance with proven effect on treatment and prevention.
Advantages
Helps in Digestion, chronic diarrhea, abnormal fermentation in the intestines, excessive acid in stomach etc.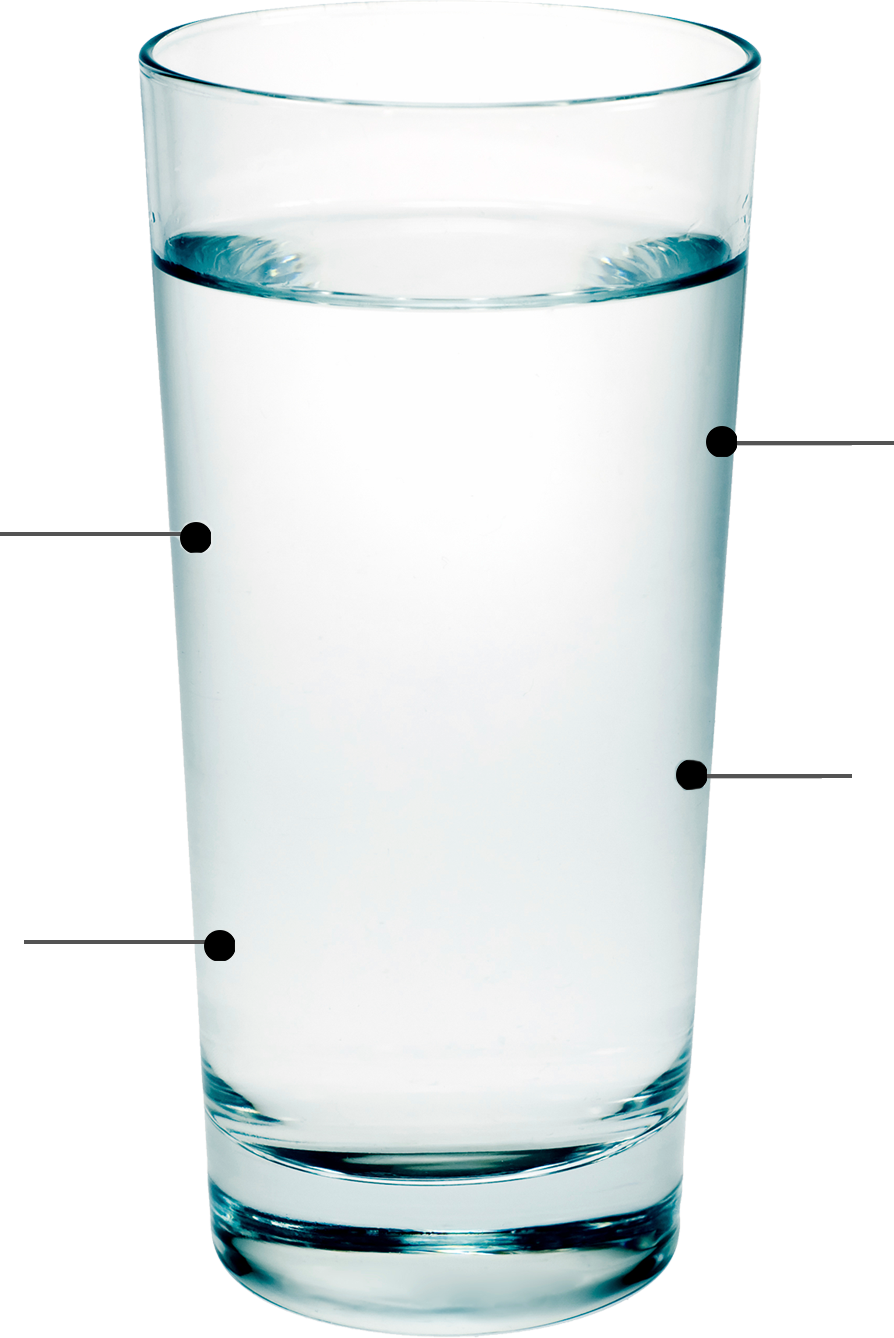 Benefits
Plenty of active hydrogen, To removes the active oxygen which causes illness and aging.
Low ORP
Low ORP(Oxidation Reduction Potential), Good pH.
Six-sided water
Six-sided water, tight cluster(54Hz), rapid absorption and discharge